,
Bowler Studio Alpha Release
Minium Spec: 64 bit 2.2ghz Quad Core w/ 8GB (16GB RAM recommended) ram, OpenGL3.0+ and 512mb disk space
Choose your Platform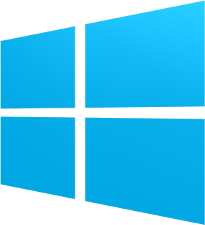 Download BowlerStudio for:
Run Installer and double click on Bowler Studio shortcut on your desktop.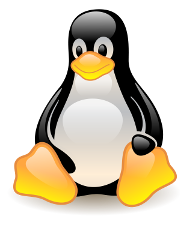 Open with in "Ubuntu Software Center" and click "Install". Ubuntu will install all dependancies like java for you.

When complete you should be able to select bowler studio in your programs menu (under "other")

You may also run it from the command line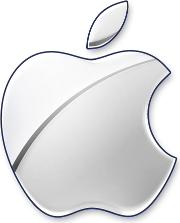 Extract ZIP file and double click on bowlerstudio to run
Ubuntu 18.04 Instructions

							
											
	sudo add-apt-repository "deb http://ppa.launchpad.net/mad-hephaestus/commonwealthrobotics/ubuntu xenial main" -y
	sudo apt-key adv --keyserver hkp://keyserver.ubuntu.com:80 --recv-keys 71EA898B 
	sudo apt-get update 
	sudo apt-get install bowlerstudio openjdk-8-jdk openjfx=8u161-b12-1ubuntu2 libopenjfx-java=8u161-b12-1ubuntu2
							
		
Ubuntu 16.04 PPA instructions

							
							
	sudo add-apt-repository ppa:mad-hephaestus/commonwealthrobotics -y
	sudo apt-get update
	sudo apt-get install bowlerstudio openjdk-8-jdk openjfx
							
		
Debian/Older Ubuntu back to 15.04 Instructions

							
							
	sudo apt-get install software-properties-common python-software-properties						
	sudo add-apt-repository "deb http://ppa.launchpad.net/mad-hephaestus/commonwealthrobotics/ubuntu xenial main" -y
	sudo apt-key adv --keyserver hkp://keyserver.ubuntu.com:80 --recv-keys 71EA898B 
	sudo apt-get update
	sudo apt-get install bowlerstudio openjdk-8-jdk openjfx